OUR MEDICAL ADVISORY TEAM

Safety and efficacy are two of our primary focuses when it comes to formulating our products. So, it made sense for us to add top medical practitioners to our company and advisory board. These medical experts help us research, formulate and create some of the best, safest, and most effective CBD products available on the market today.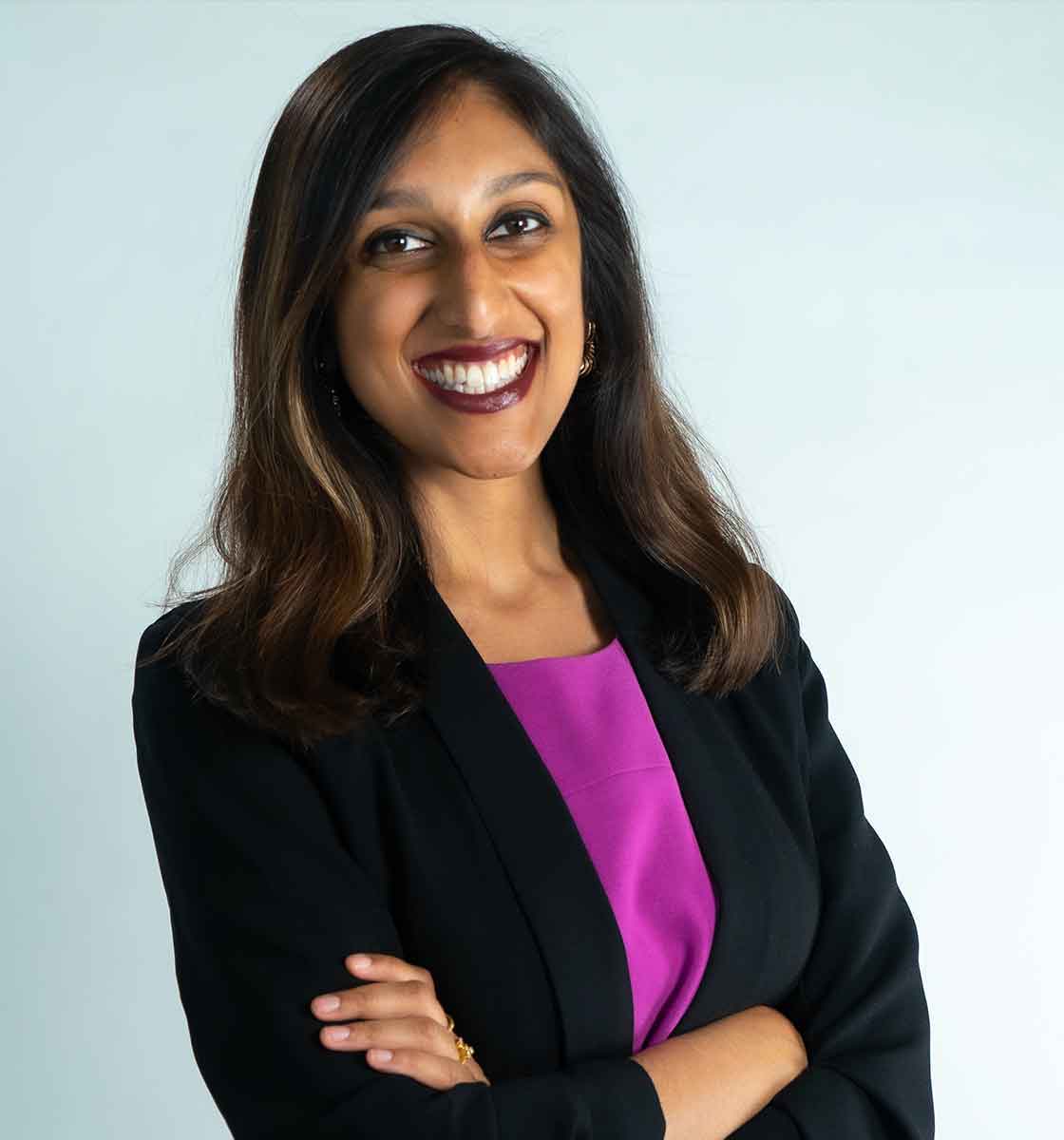 Dr. Swathi Varanasi, or Dr. Swathi, is an award-winning bilingual pharmacist specializing in integrative health and botanical medicine. She is a plant-based wellness specialist; a medical expert for CBD, adaptogen, and food brands; a published clinical researcher; an advocacy non-profit board of director; a matcha enthusiast; and a multimedia content contributor for print/online publications. As a healthcare disrupter, she looks for opportunities to break barriers and challenge her western-trained colleagues to think beyond the conventional scope of their practice. Through the many modalities of integrative medicine and patient-centered shared decision-making, she believes that health and wellness is achievable for everyone.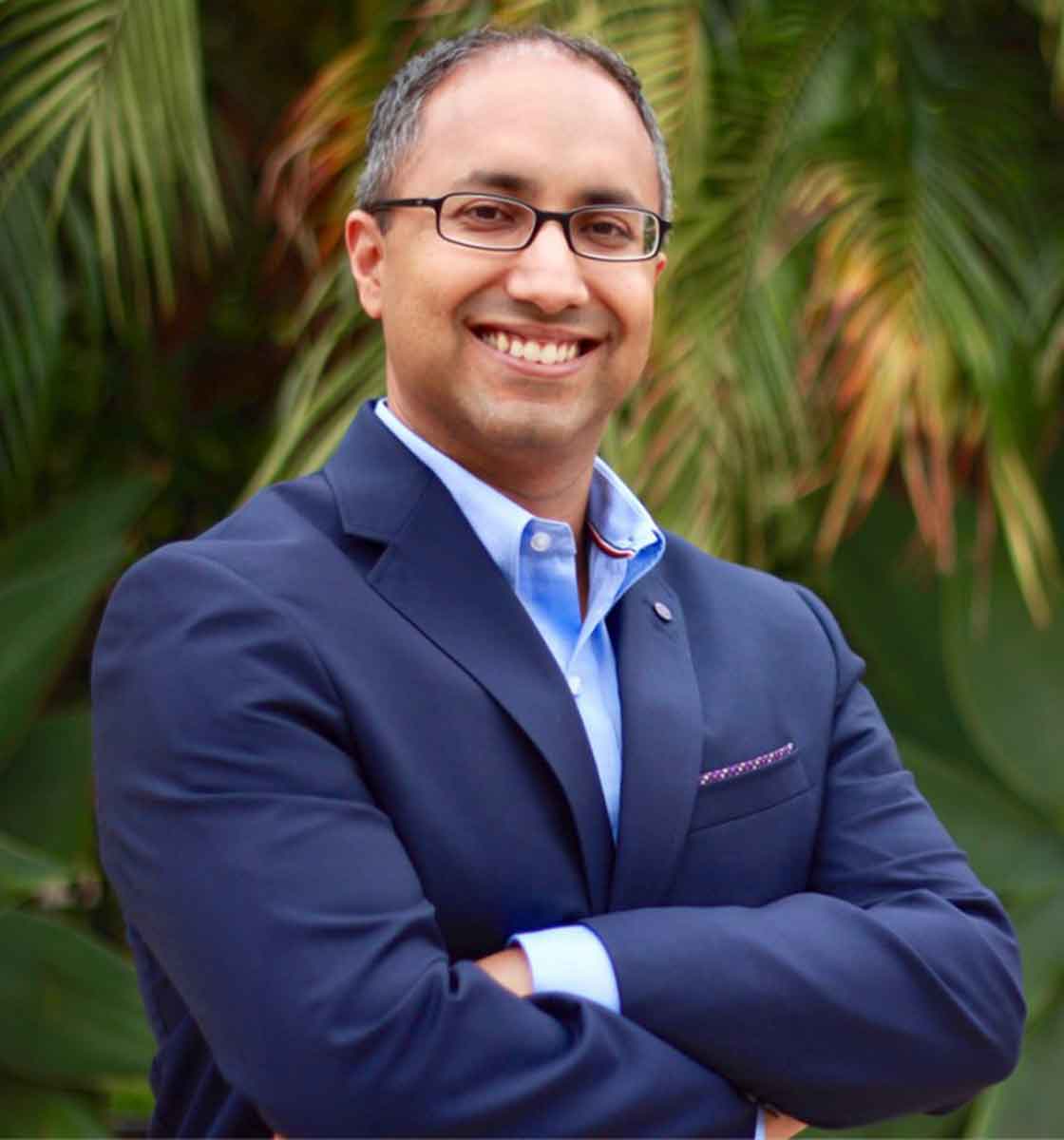 Dr. Marvin Singh is one of the only triple board certified Integrative Gastroenterologists in the United States. He is the Director of Integrative Gastroenterology at UC Irvine and America's Premier Wellness Concierge and he specializes in helping his clients regain control of their health and wellness by decoding their personal health blueprint and focusing on developing highly individualized plans to optimize longevity, gut health, and genetic expression. He founded PrecisiONE Clinic for this very purpose. He is a published author and speaker and enjoys sharing his passion for health with the world.
Dr. Raja Sivamani is an Integrative Dermatologist and Adjunct Associate Professor of Clinical Dermatology at UC Davis. He has authored over 100 peer-reviewed manuscripts and is particularly interested in research activities that involve the microbiome axis (gut/skincare microbiome connection), botanical extracts, phytochemicals (plant based chemicals), and cosmeceuticals. He is committed to individualizing patient care and his passion for practical research. By integrating concepts from Ayurvedic medicine, plant sciences, and food sciences, he looks to push the boundaries of integrative therapies to make them better for our patients and to better educate those around me.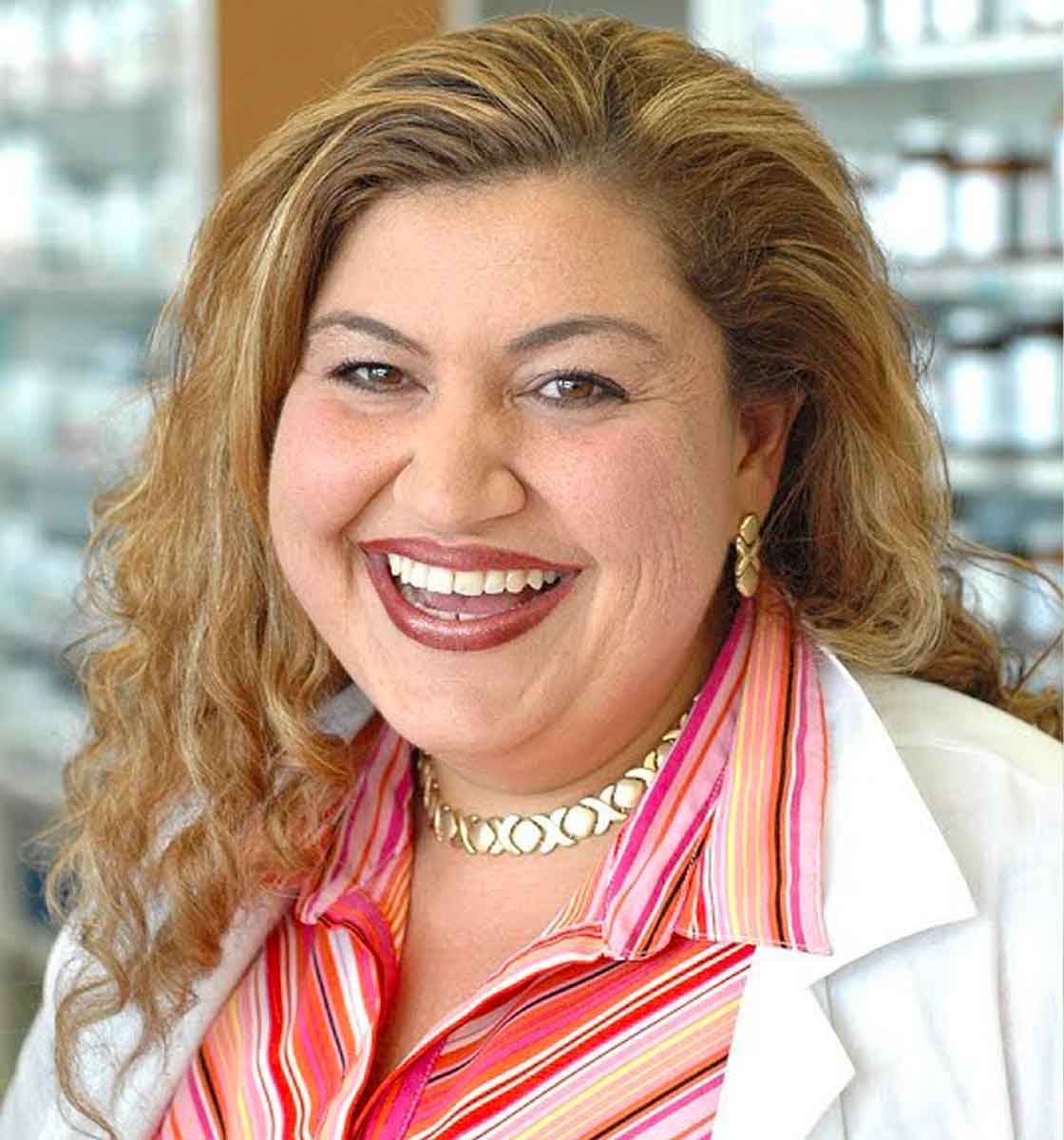 Dr. Swidan is President and CEO of Pharmacy Solutions in Ann Arbor, MI and Adjunct Associate Professor of Clinical Research and Leadership at George Washington University School of Medicine and Health Sciences, and Adjunct Clinical Associate Professor of Pharmacy at Wayne State University.
She received her Doctor of Pharmacy degree and completed a 3-year research Fellowship in Bio-Pharmaceutics and Gastroenterology at the University of Michigan. Following her fellowship, she was Director of Pharmacy at Chelsea Community Hospital and the clinical pharmacist for the inpatient head and chronic pain service.
Dr. Swidan is board certified and an advanced fellow in anti-aging and regenerative medicine. She is an internationally renowned speaker in the areas of pain management, headaches, and HRT. She has authored several book chapters, articles, and patient education material in head and general pain management and personalized medicine.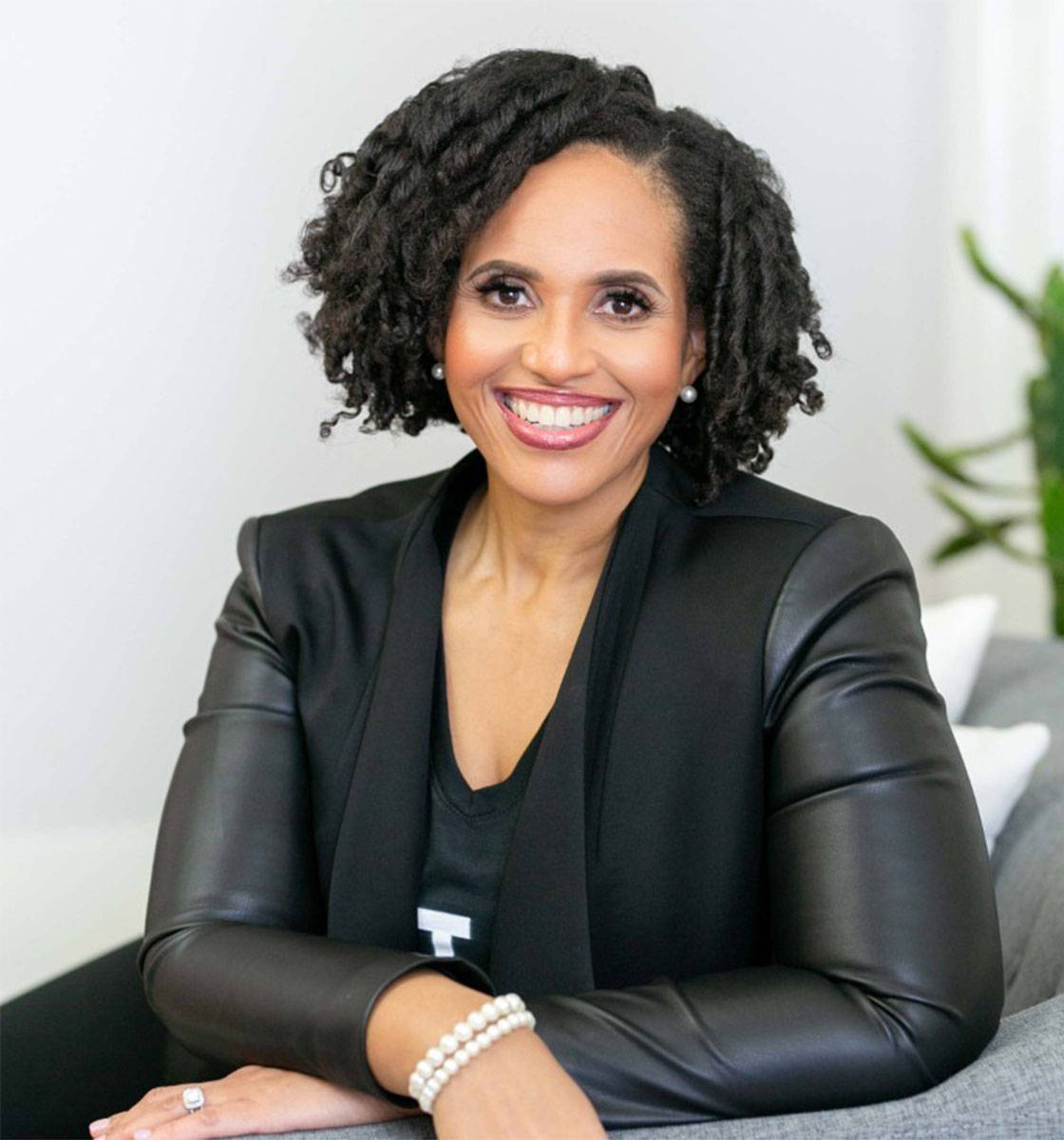 Dr. LaReesa Ferdinand is a women's hormone expert, integrative health coach and consultant with nearly two-decades of experience in women's health as a board-certified OB/GYN physician.
She is the Founder/CEO of The Estrogen Doctor Consulting Services & Thrive Beyond Wellness.

Dr. LaReesa Ferdinand specializes in helping women in all stages of menopause, peri-menopause to post, improve their hormone balance so they can live more productive, powerful, and performance-driven lives.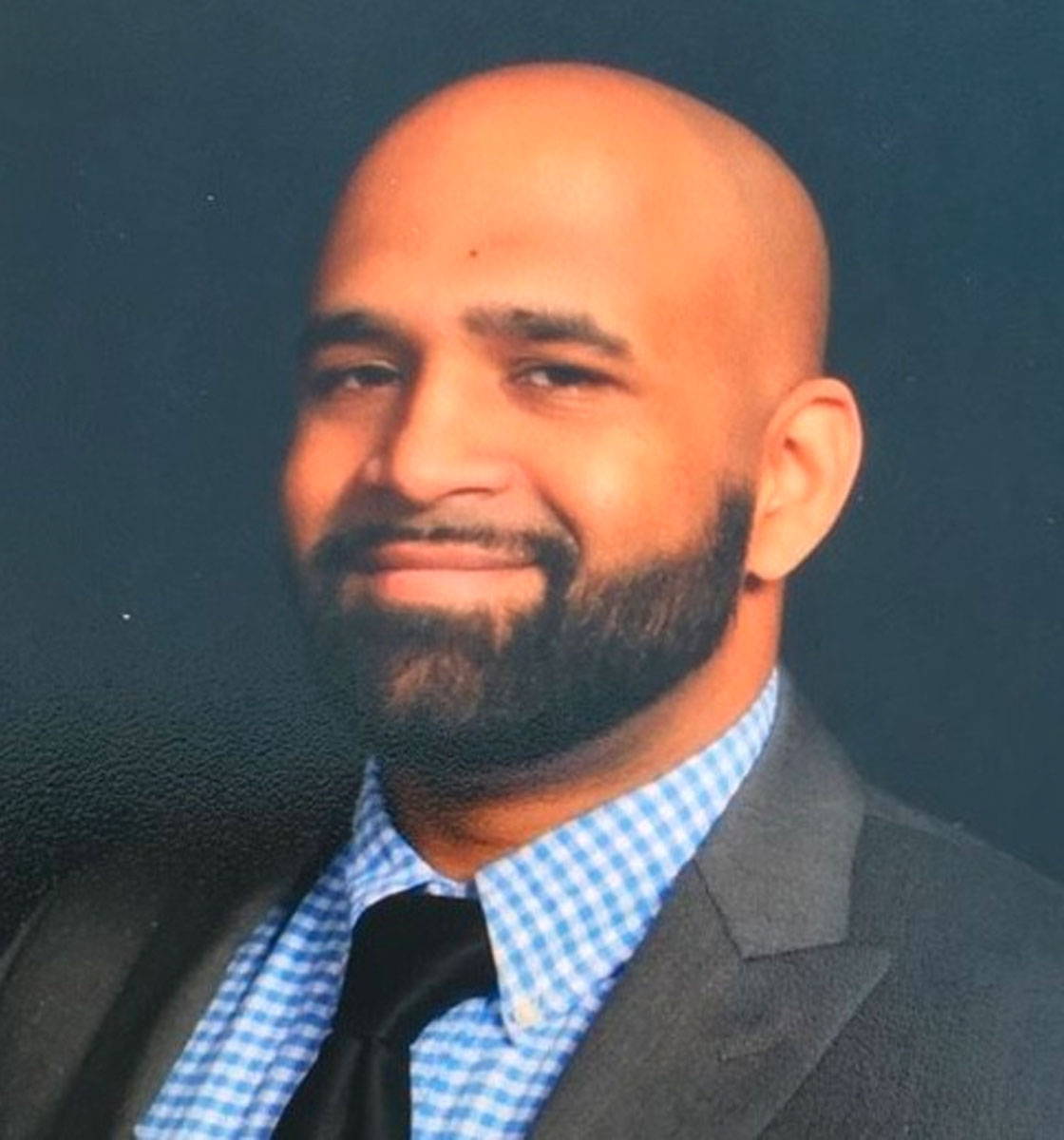 Dr. Moses comes to Element Apothec with a a background in clinical research and a high level of expertise pertinent to medical affairs and pharmacovigilance. He has worked for Pfiizer, Johnson & Johnson, and the John Wayne Cancer Foundation.
Doctor Moses will be advising Element Apothec as we move into clinical trials and other studies geared at better understanding the effects of CBD and other plant remdies.