GIVE YOUR SKIN AND BODY WHAT IT NEEDS

All Element Apothec products are formulated with Broad Spectrum Hemp for complete care
SAFE. EFFECTIVE. DOCTOR-FORMULATED.
Not all CBD products are created equal (or equally.) At Element Apothec, the safety and quality of our products is our top priority. Every product has been formulated with the highest-quality ingredients. Every ingredient we use is selected for its therapeutic properties and serves a specific purpose. And every formulation has complete oversight from our Medical Advisory Team. All to ensure that we're offering you the safest, most effective, most innovative products we can.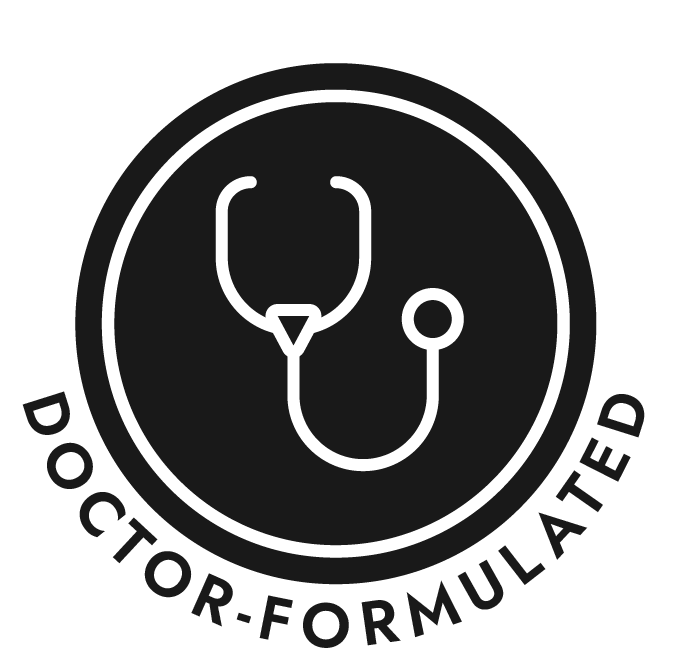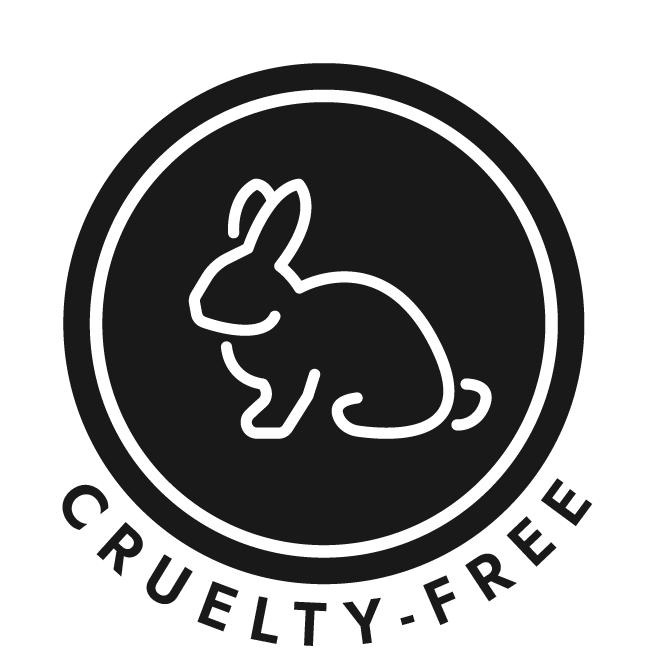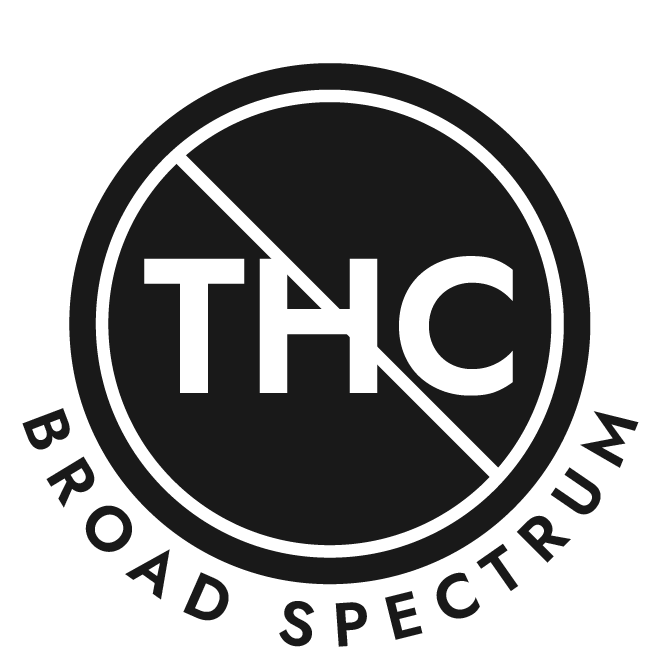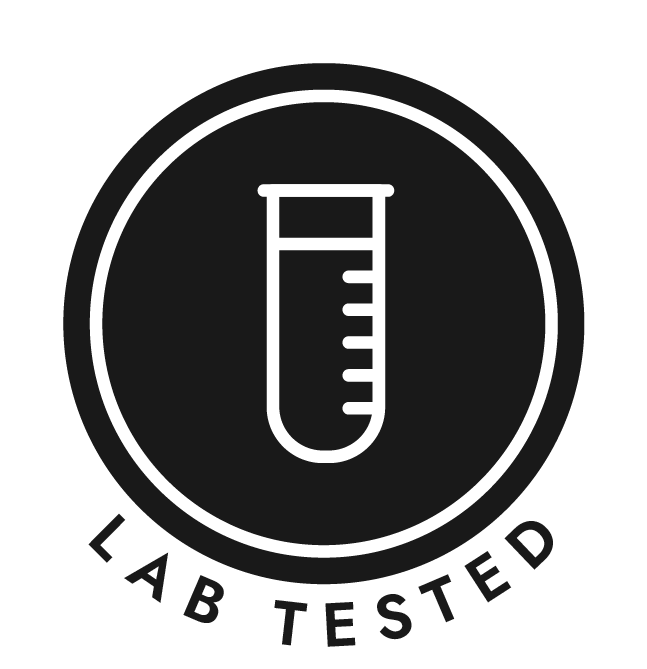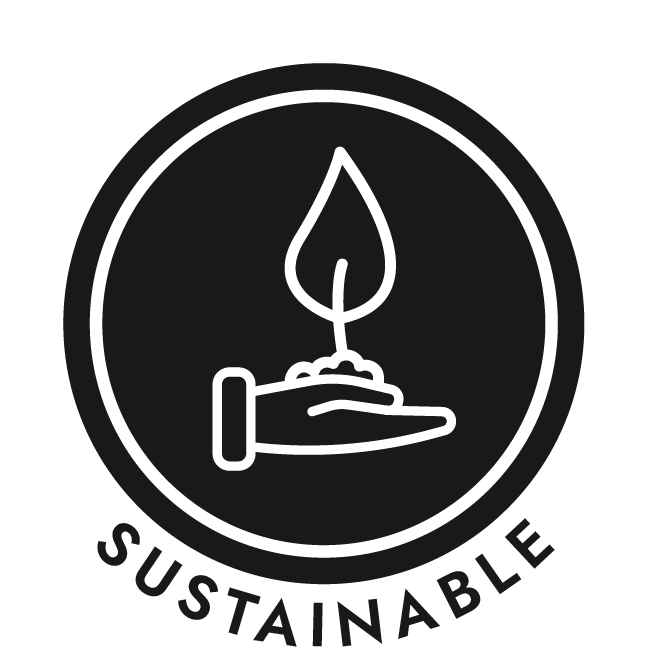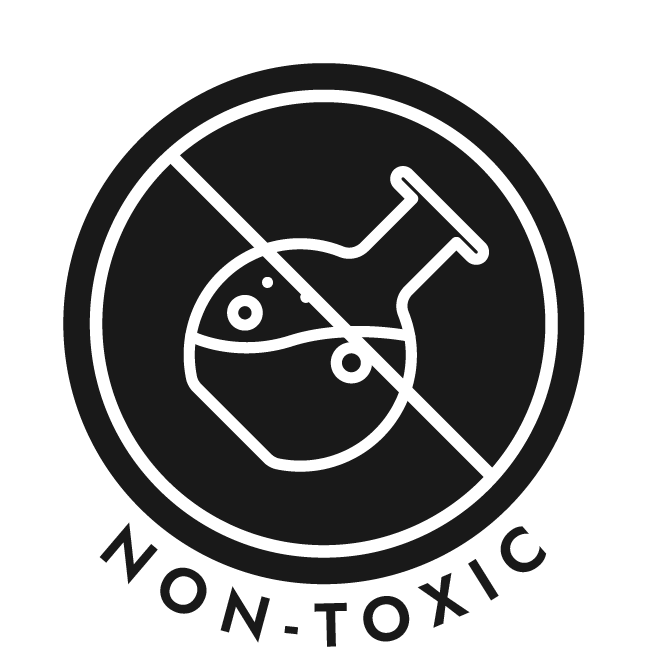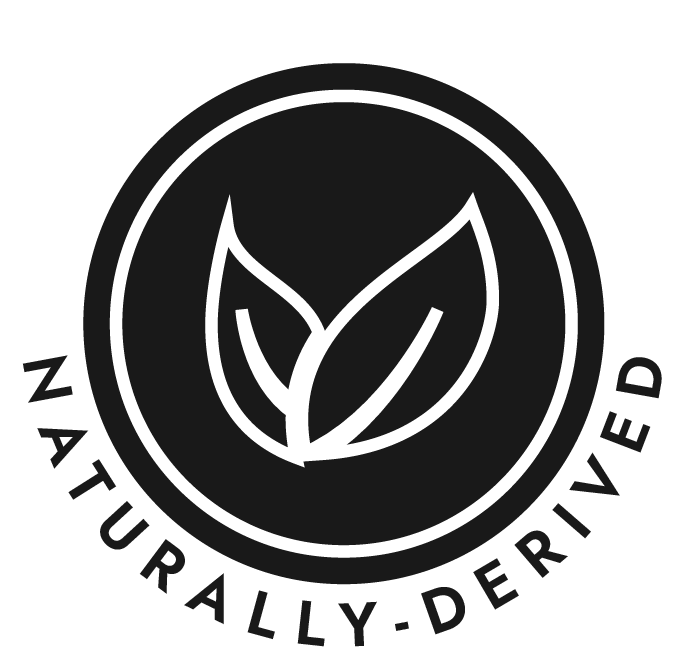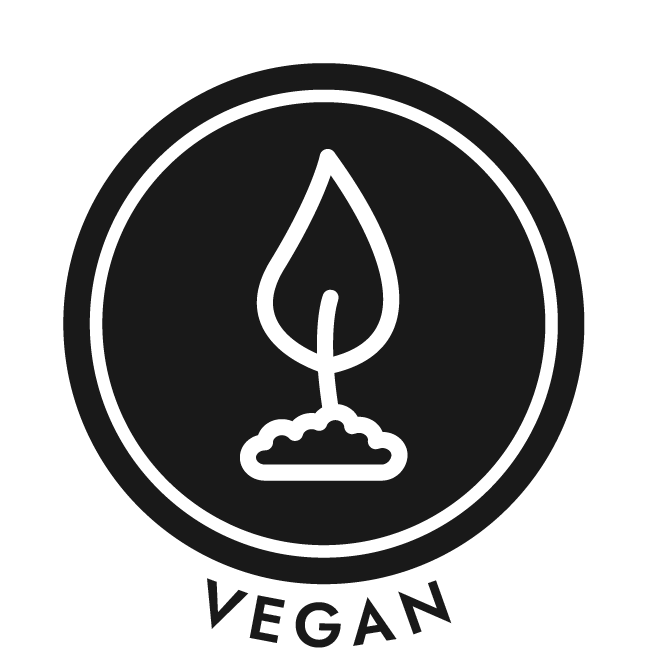 A little birdie told us you love good news, so sign up to hear new product launches, local events, and more.