Element Apothec is proud to be a part of the latest curation at Showfields New York - The Most Interesting Store In The World. Located in the heart of NOHO in NYC, the 14,000 square foot four-story flagship, with art experiences, food & beverages and an event space. The store plays host to the founders, artists, and creators of the most innovative brands and art of tomorrow. Come down today to experience CBD and Element Apothec.
11 Bond Street
New York, NY 10012
Monday - Sunday 12pm - 7pm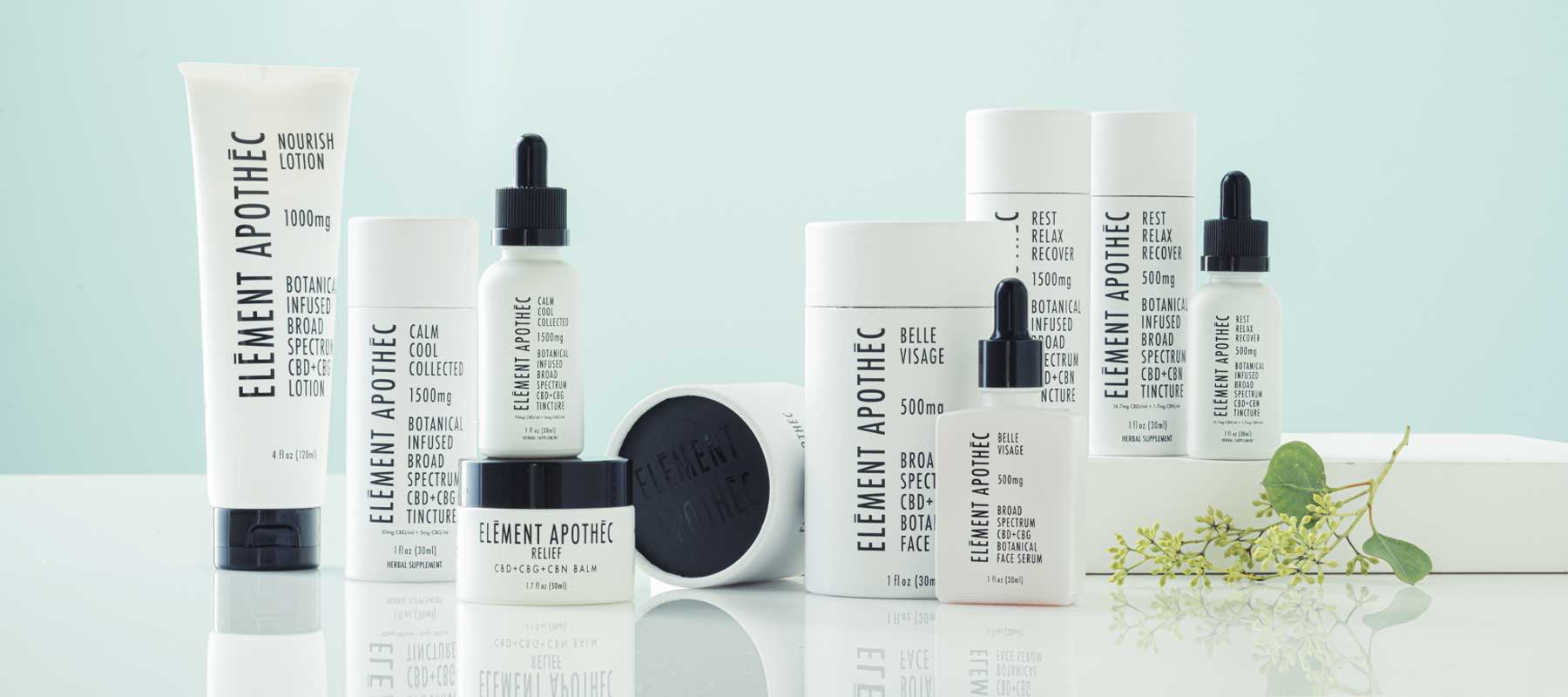 EXPERIENCE ELEMENT APOTHEC
A little birdie told us you love good news, so sign up to hear new product launches, local events, and more.