Tinctures made with the highest-quality, all-natural ingredients for a powerful experience
SAFE. EFFECTIVE. DOCTOR-FORMULATED.
Not all wellness products are created equal (or equally.) At Element Apothec, the safety and quality of our products is our top priority. Every product has been formulated with the highest-quality ingredients. Every ingredient we use is selected for its therapeutic properties and serves a specific purpose. And every formulation has complete oversight from our Medical Advisory Team. All to ensure that we're offering you the safest, most effective, most innovative products we can.
TWO TINCTURES FOR COMPLETE RELIEF
Element Apothec offers two tinctures for complete relief. Use our Calm Cool Collected Tincture during the day to calm the body and focus the mind. Our Rest Relax Recover Tincture will ensure a restful and deep sleep. Complete coverage for a complete you.
Need more help deciding? Ask Dr. Swathi. 
Free Shipping ● 30 Day Money Back Guarantee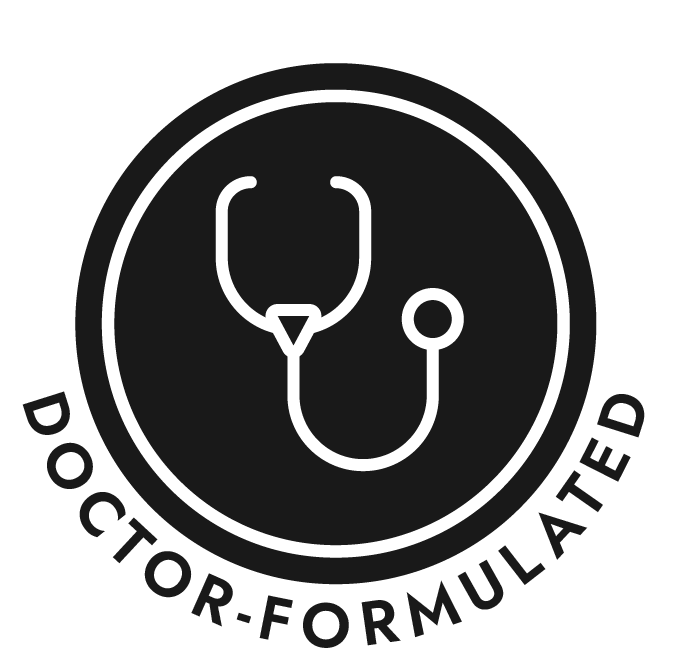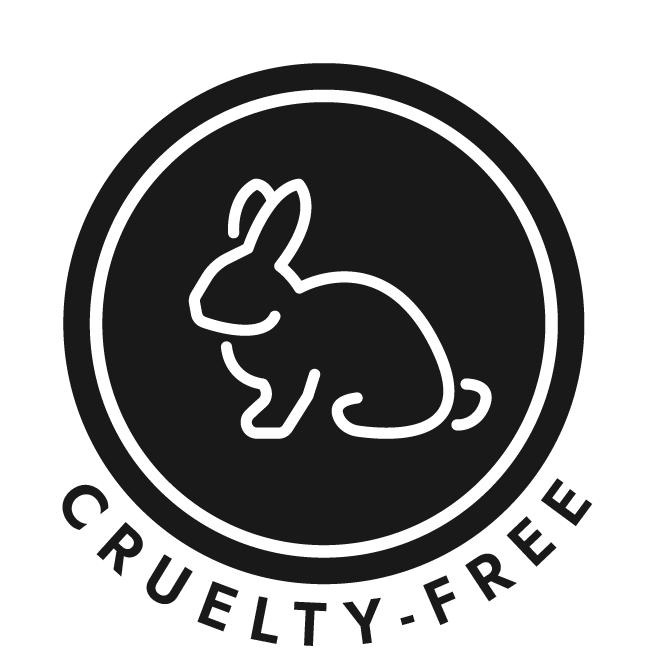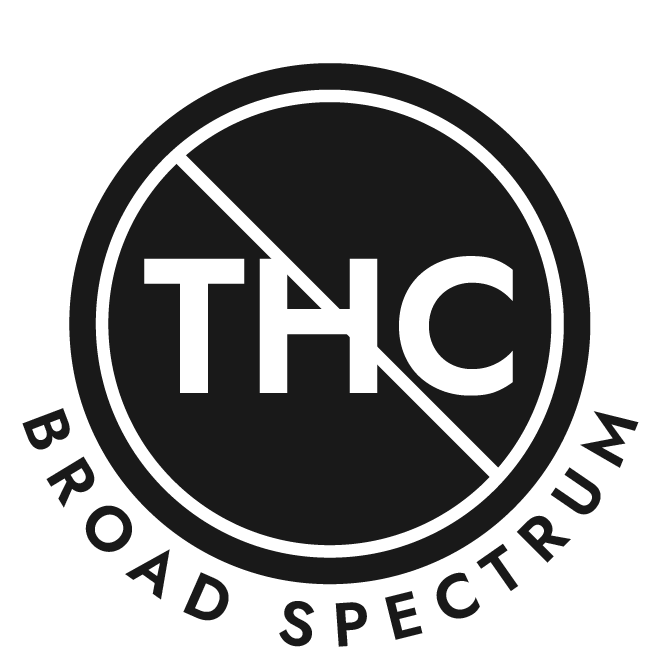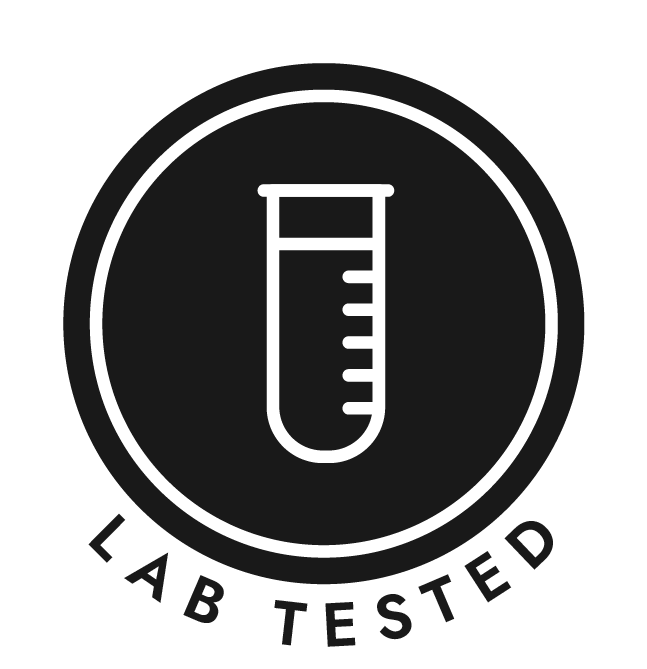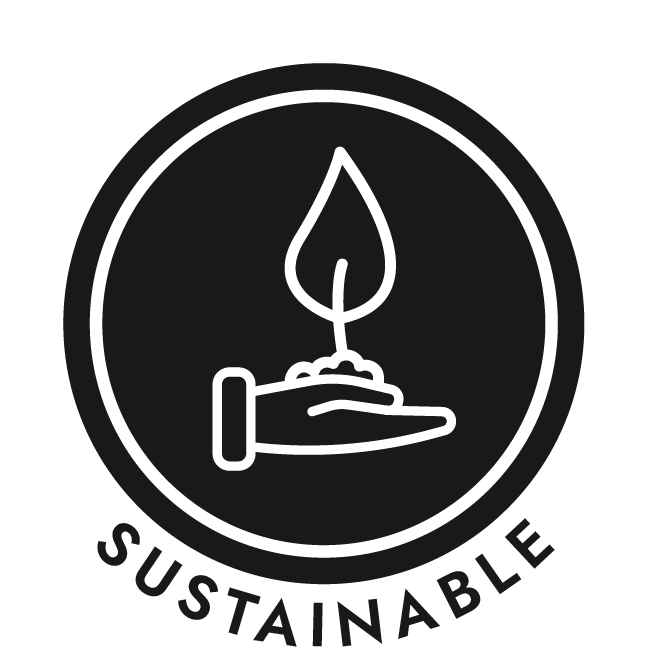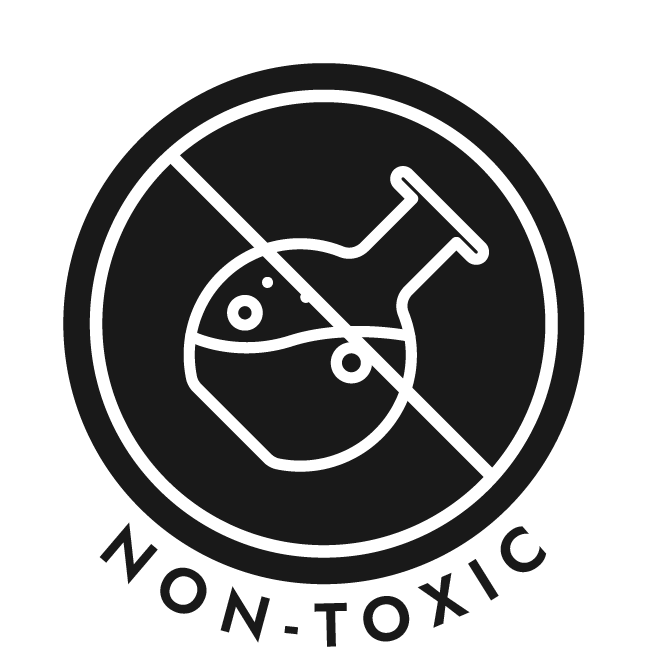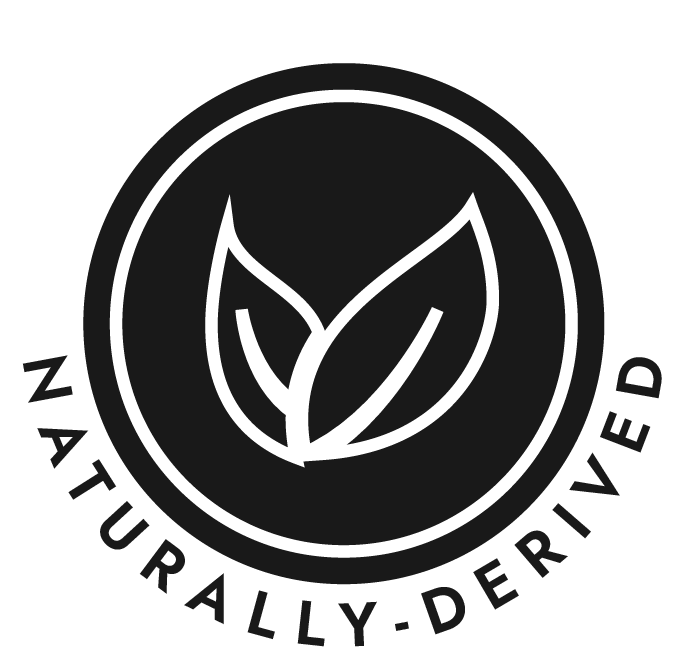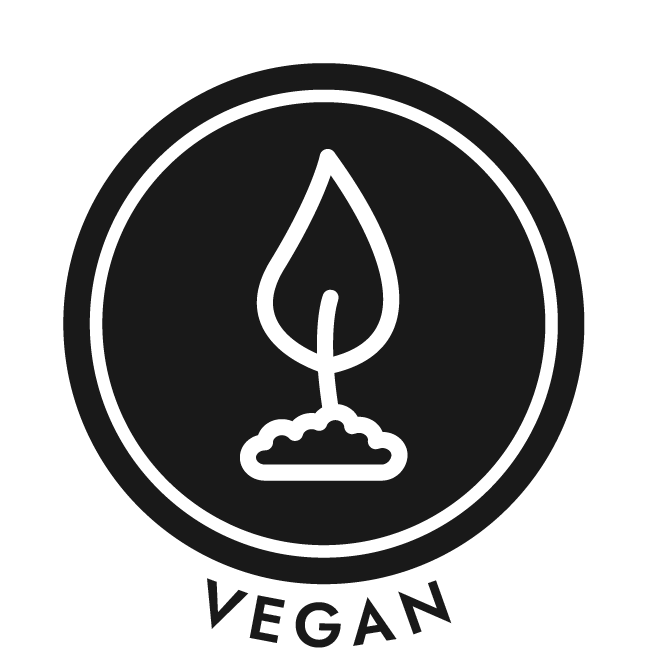 REAL REVIEWS FROM REAL CUSTOMERS
My Daily Dose
"I use this pretty much every day as an extra boost of mental calm while focusing on work projects."

Dustin L.
26 JAN 2021
Life Saver!!
"I've had to take melatonin almost every night for months now due to my inability to fall asleep. with this product, I no longer need it!! it gives me a great deep sleep all night long and I never wake up groggy!! definitely a must try if you have similar struggles!!"
Kennedy
08 MAY 2021
The Calm I Needed
"This tincture works and provides the calm I needed, especially during these challenging times."
Anthony
25 MAR 2021
A little birdie told us you love good news, so sign up to hear new product launches, local events, and more.