Formulated with a combination of twenty soothing botanical and beneficial oils
SAFE. EFFECTIVE. DOCTOR-FORMULATED.
Not all CBD products are created equal (or equally.) At Element Apothec, the safety and quality of our products is our top priority. Every product has been formulated with the highest-quality ingredients. Every ingredient we use is selected for its therapeutic properties and serves a specific purpose. And every formulation has complete oversight from our Medical Advisory Team. All to ensure that we're offering you the safest, most effective, most innovative products we can.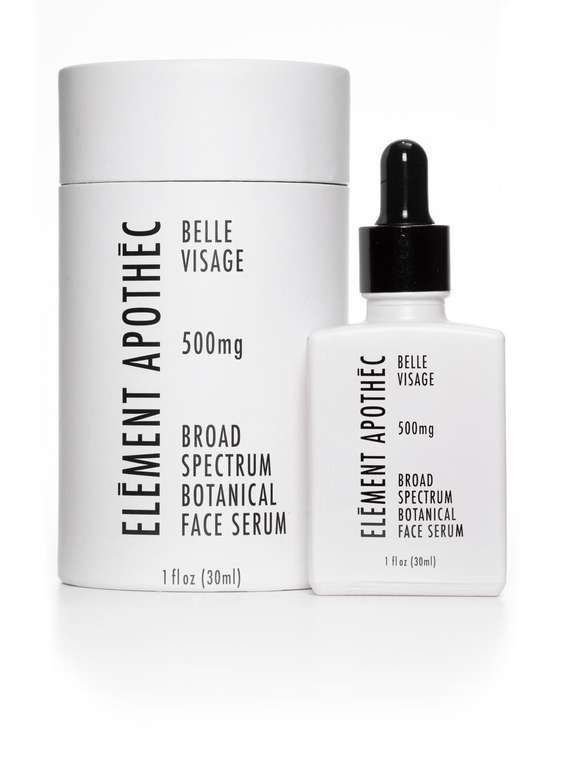 BELLE VISAGE | FACE SERUM
Belle Visage Face Serum is a luxurious, balancing formula, created with broad spectrum hemp phytocannabinoids, soothing botanicals and beneficial oils including Sea Buckthorn Oil, Moringa Oil and Abyssinian Oil for all skin types. This powerful face serum supports and aids the most delicate of skin issues. Our multi-correctional blend helps to reduce signs of visible aging, detoxifies pores, smoothes appearance of fine lines, intensely hydrates, and creates a luminous glow.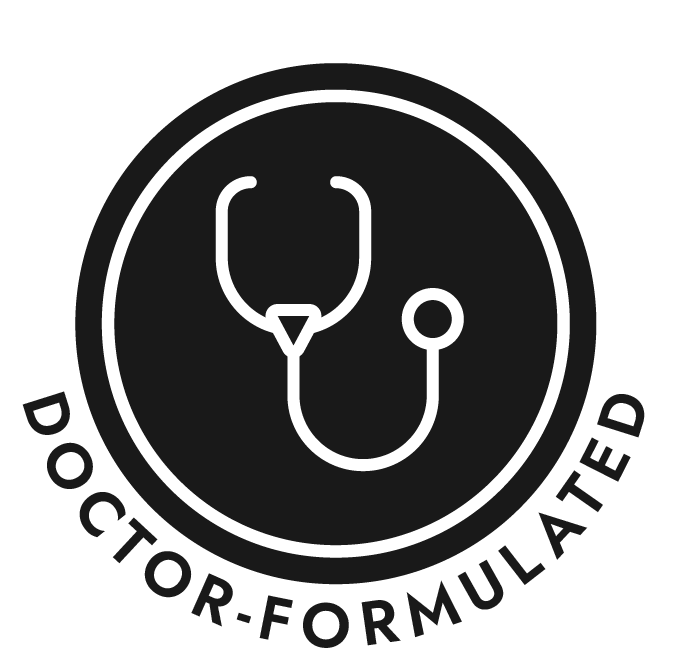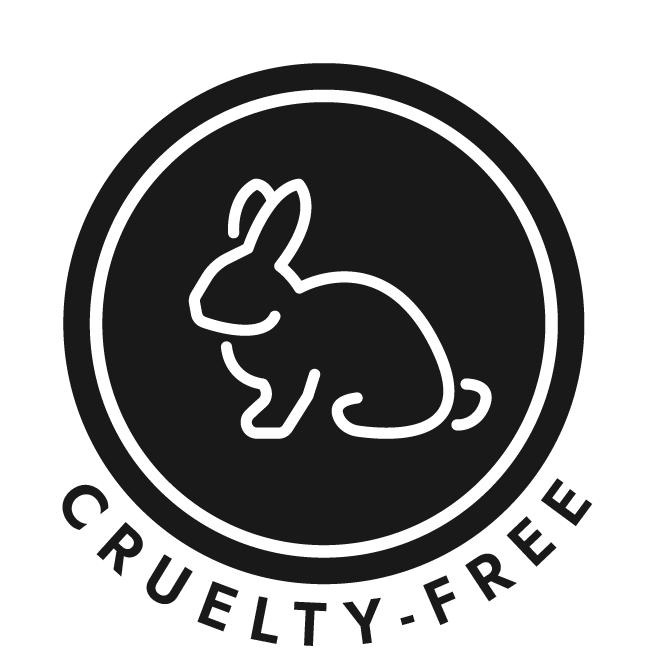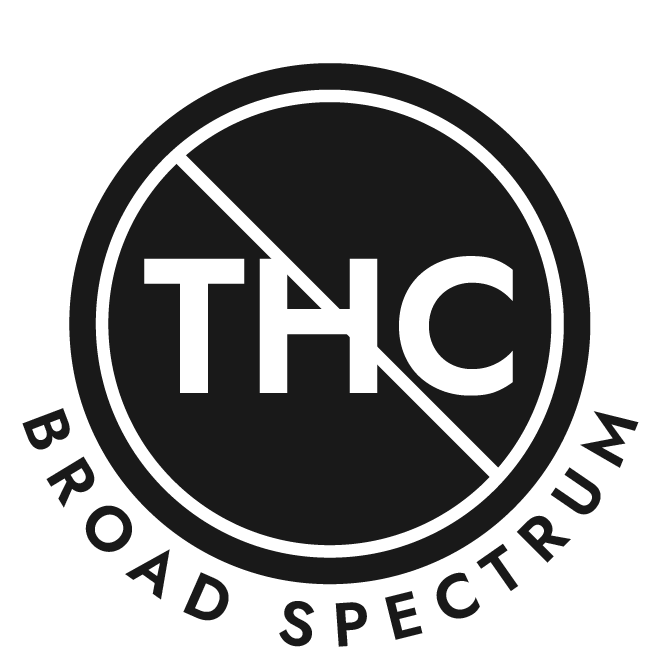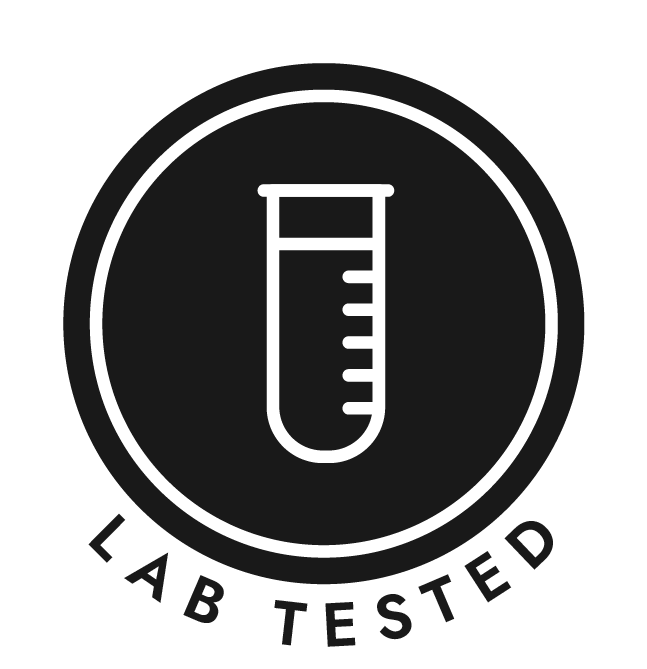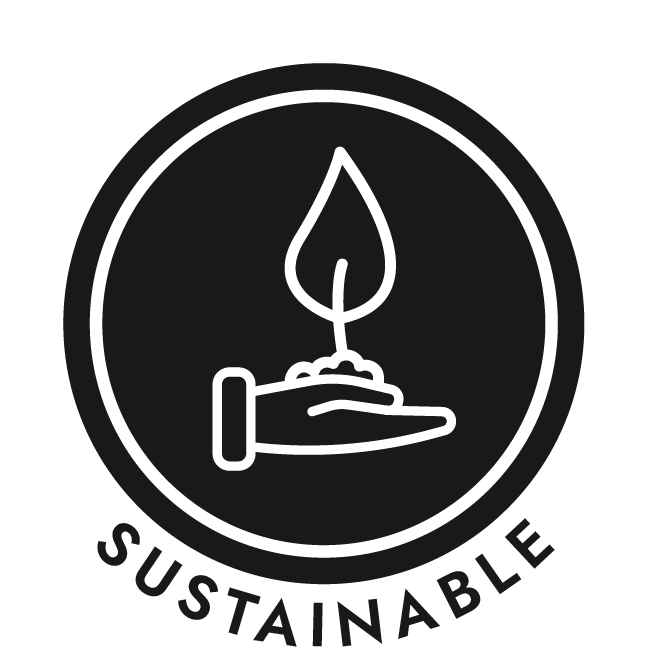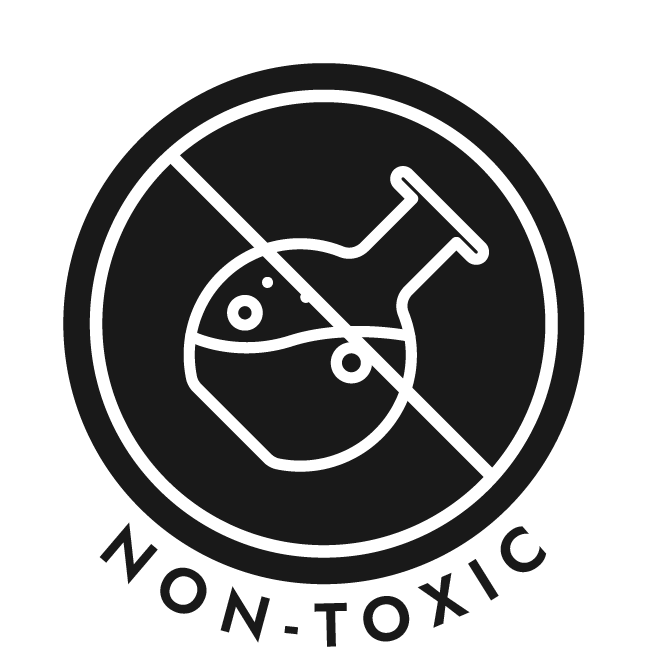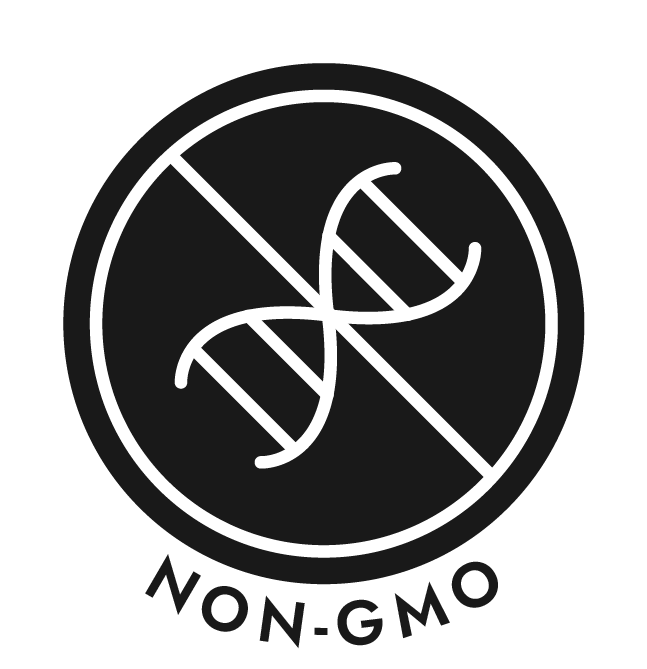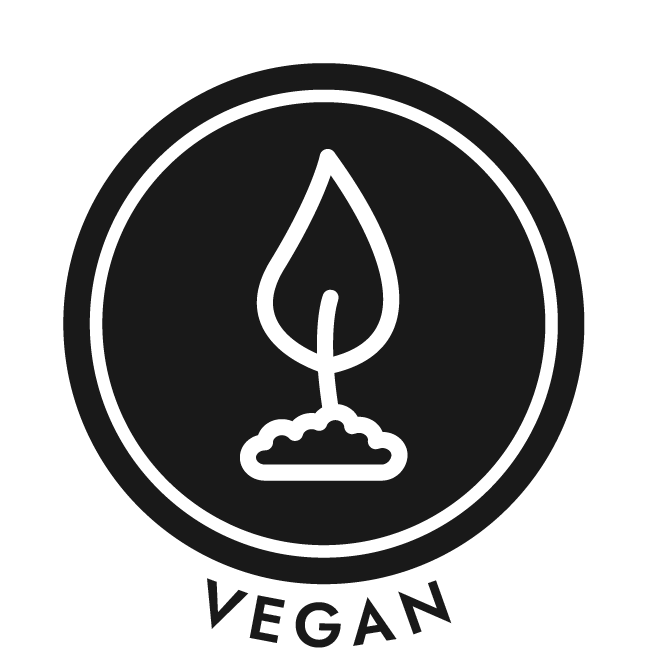 REAL REVIEWS FROM REAL CUSTOMERS
Lovely Texture
"I love this oil for multiple reasons: the texture is so lovely (not too light but not too heavy either), the color gives an instant glow and best of all, the CBD is so soothing for dry, irritated or even just sensitive skin!!"

Brooke F.
04 APR 2021
The Glow Is Real!
"I feel as though it is really bringing my skin back to the pre breakout stage. I know it takes up to a goRead more about I am very happy with this serum sood 6 weeks to see results, but I've already seen small changes. I so so recommend!"
Rejeanne B.
03 APR 2021
Leaves Me Glowing Like a Goddess
"I honestly love this product! I've been using it for several weeks now and it makes my skin absolutely glow (and surprisingly leaves it feeling extra soft!)."
Anastasia P.
26 JAN 2021
A little birdie told us you love good news, so sign up to hear new product launches, local events, and more.